The Center fOR Applied Environmental & Geospatial Technology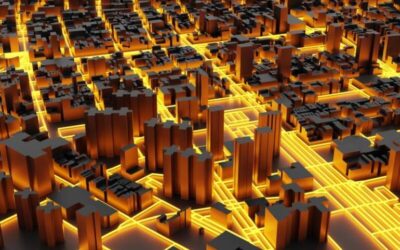 The integration with geospatial and other technologies can be a challenge. Here are ways to overcome the digital hurdles. Smart-city initiatives...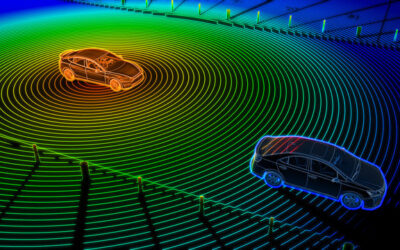 Woolpert has summarized where they see the geospatial industry headed going into 2021. Highlighted in this article are some of the emerging technologies and demands that we will want to make sure our students are equipped to handle when they enter the workforce.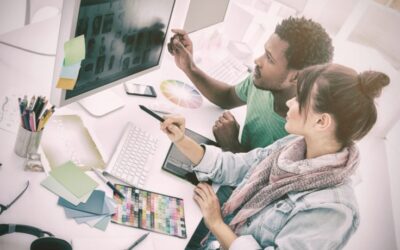 Yesterday marks the 1 Year Anniversary of the Center shutting its doors (temporarily) for in-person work. At the time, we thought this was going to...